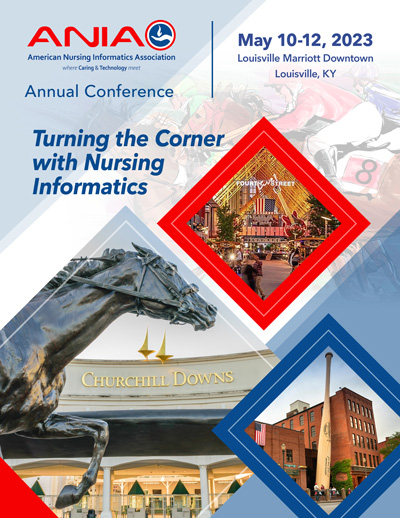 Wednesday, May 10, 2023 to Friday, May 12, 2023
Location
Louisville Marriott Downtown
Louisville, KY
---
Call for Abstracts
Poster Abstracts ~ due December 15, 2022
---
Exhibit, Advertising, & Sponsorship Opportunities
---
Hotel Reservations
The Louisville Marriott Downtown is the official hotel for the conference. Conference room rates are: $205 single/double; $225 triple; $245 quad (+ taxes). Watch for additional information regarding hotel reservations.
---
'REAL ID' Needed for U.S. Travel Beginning May 2023
Are you REAL ID ready? Beginning May 3, 2023, every air traveler 18 years of age and older will need a REAL ID-compliant driver's license or ID card, state-issued enhanced driver's license, or another TSA-acceptable form of ID at airport security checkpoints for domestic air travel. Learn more at www.dhs.gov/real-id.