ANIA Latest News
Image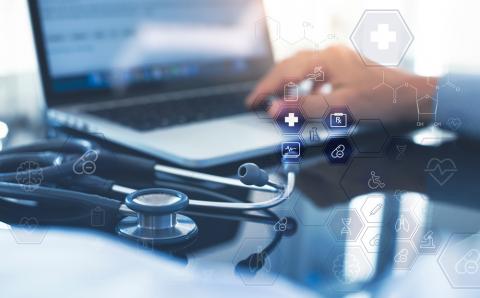 The Centers for Medicare & Medicaid Services (CMS) issued a proposed rule that would improve patient and provider access to health information.
Image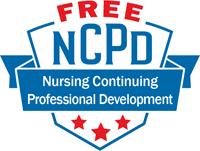 Each month ANIA offers a free NCPD program in the Online Library.
Journal of Informatics Nursing
Vol. 7, No. 4
Focused Issue: EHR and Documentation Burden
Adapted Theory for Unintended Consequences of the EHR and Cognitive Load in Nurses
Give Back Time: A Rapid Nurse Efficiency Project to Reduce Admission Documentation Burden
and much more!
Events
Louisville Marriott Downtown
Louisville, KY
Hyatt Regency Chicago
Chicago, IL
Membership Information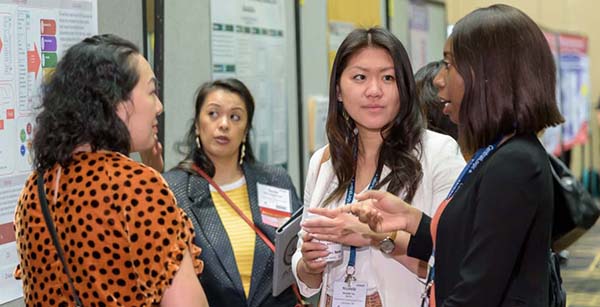 Benefits of ANIA Membership
Educational Resources
Networking
A network of over 3,000 informatics professionals in all 50 states and more than 15 countries
Career-Building Opportunities
Professional Resources
An interactive website with valuable resources for members only access