ANIA Latest News
Image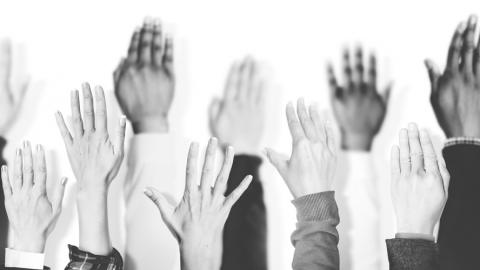 ANIA is seeking qualified member candidates for the 2023 National Election.
Image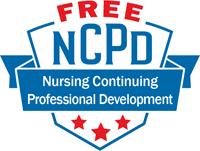 Each month ANIA offers a free NCPD program in the Online Library.
Image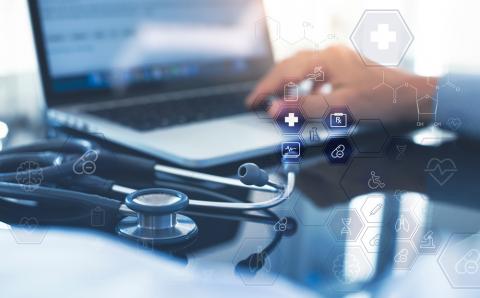 The Centers for Medicare & Medicaid Services (CMS) issued a proposed rule that would improve patient and provider access to health information.
Journal of Informatics Nursing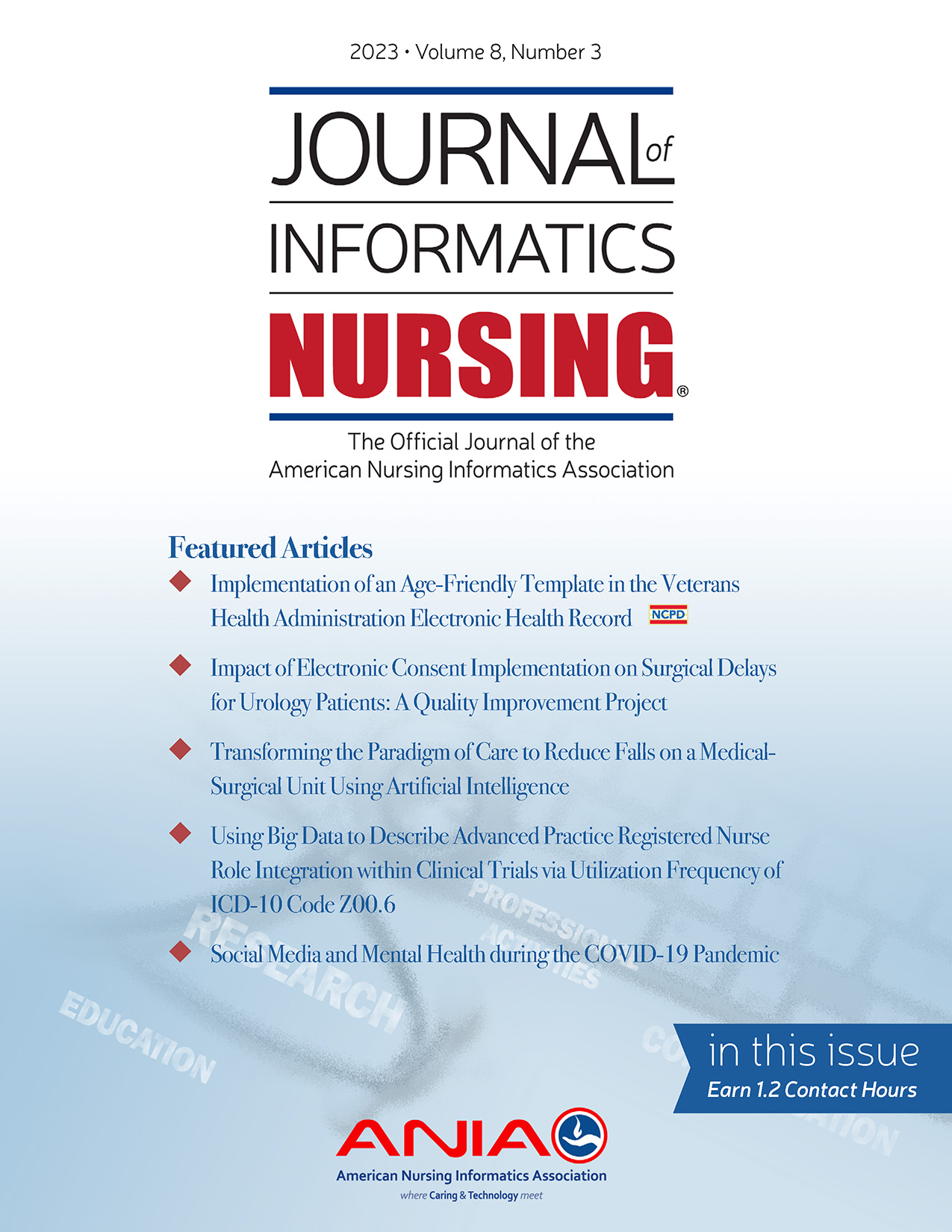 Vol. 8, No. 3
Implementation of an Age-Friendly Template in the VHA EHR
Impact of Electronic Consent Implementation on Surgical Delays
Transforming the Paradigm of Care to Reduce Falls Using AI
Using Big Data to Describe APRN Role Integration within Clinical Trials
and much more!
Events
Hyatt Regency Chicago
Chicago, IL
Hyatt Regency New Orleans
New Orleans, LA
Boston Sheraton Hotel
Boston, MA
Membership Information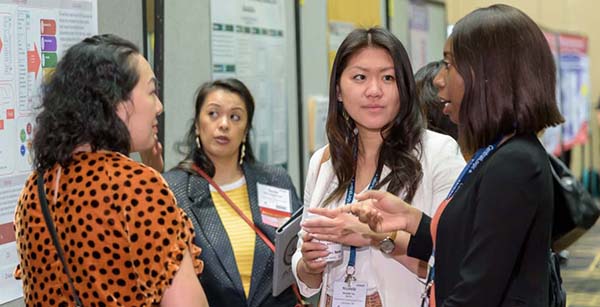 Benefits of ANIA Membership
Educational Resources
Networking
A network of over 3,000 informatics professionals in all 50 states and more than 15 countries
Career-Building Opportunities
Professional Resources
An interactive website with valuable resources for members only access