ANIA Latest News
Image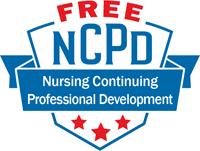 Each month ANIA offers a free NCPD program in the Online Library.
Image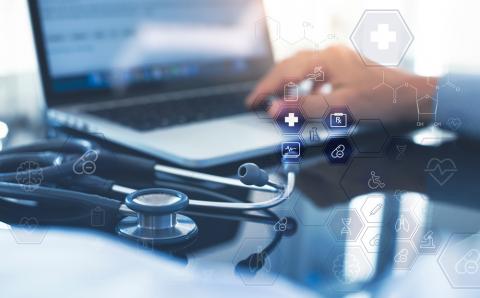 The Centers for Medicare & Medicaid Services (CMS) issued a proposed rule that would improve patient and provider access to health information.
Journal of Informatics Nursing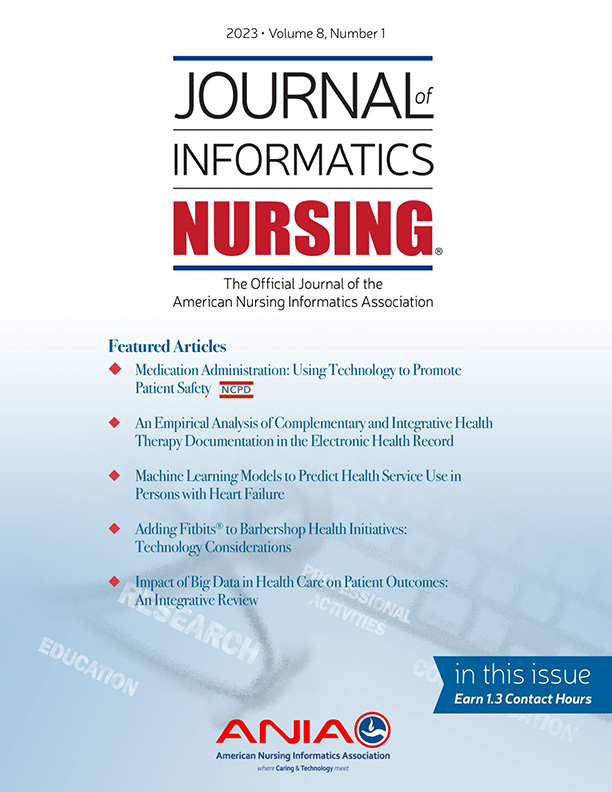 Vol. 8, No. 1
Medication Administration: Using Technology to Promote Patient
Empirical Analysis of Complementary and Integrative Health Therapy Documentation in the EHR
Machine Learning Models to Predict Health Service Use in Persons with Heart Failure
and much more!
Events
Time: 01:00PM - 02:00PM ET
Hyatt Regency Chicago
Chicago, IL
Hyatt Regency New Orleans
New Orleans, LA
Membership Information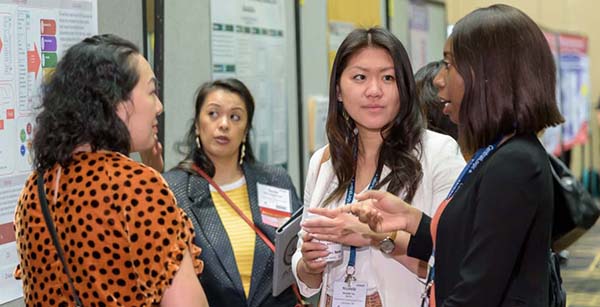 Benefits of ANIA Membership
Educational Resources
Networking
A network of over 3,000 informatics professionals in all 50 states and more than 15 countries
Career-Building Opportunities
Professional Resources
An interactive website with valuable resources for members only access