ANIA Connect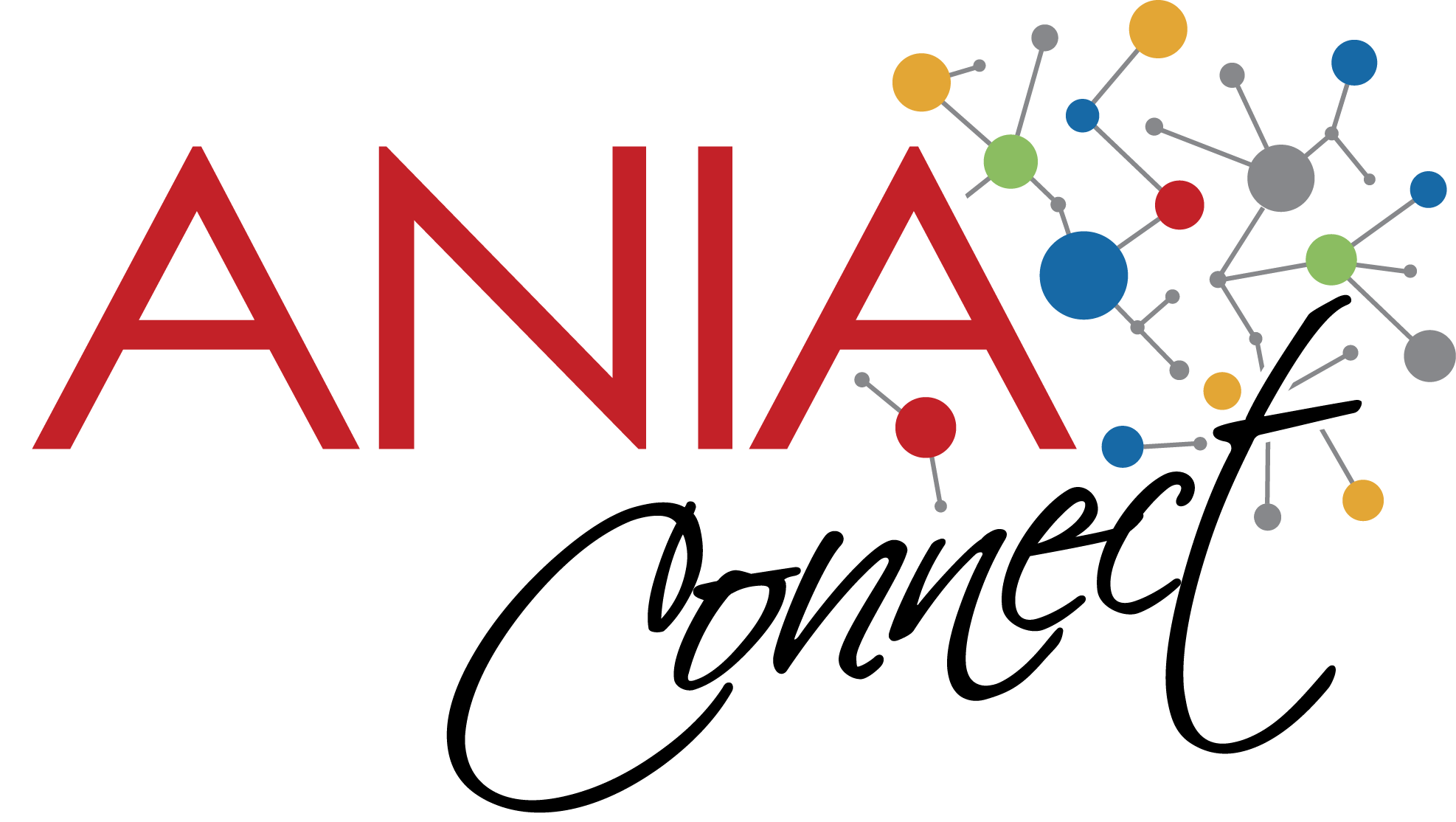 ANIA Connect is an online social and professional networking resource exclusively for ANIA members. This resource is designed to make your experience as an ANIA member more valuable while providing you the opportunity to network and collaborate with your peers.
Benefits
Belonging – You will automatically be part of any existing ANIA community of which you are a member, so you will begin enjoying the capabilities immediately.
Connecting – This resource makes it easy for you to search for members in your area. Connect with professionals who share similar interests and goals.
Communicating – Chat with your ANIA peers through the ANIA Open Forum (formerly known as the ANIA E-List).
Sharing – Upload files and collaborate online with your professional colleagues.
---
ANIA Open Forum
The ANIA Open Forum (formerly known as the ANIA E-List) is an online discussion group designed to help you connect with your friends and colleagues within ANIA. The Open Forum is part of ANIA Connect. The Open Forum fosters camaraderie and support among members. We encourage you to use the Open Forum to connect, share, and communicate with your colleagues!
Note: In March 2017, the "ANIA E-List" changed to the "Open Forum." All members were auto-subscribed to receive Open Forum communications in the form of a daily digest. Members will receive ONE email a day that includes the day's discussions. These emails will NOT include any promotional materials, conference registration reminders, etc. The Open Forum daily digests are a summary of discussions that your colleagues are having in the Open Forum - only peer-generated content! Note - if you are already subscribed to the E-List, your current subscription preference will remain unchanged. However, if you would like to opt out of receiving a daily email digest, follow these steps:
Go to ANIA Open Forum (you'll be prompted to log in if you are not already).
Click on "Settings" and select "No email" under "Email Notifications."