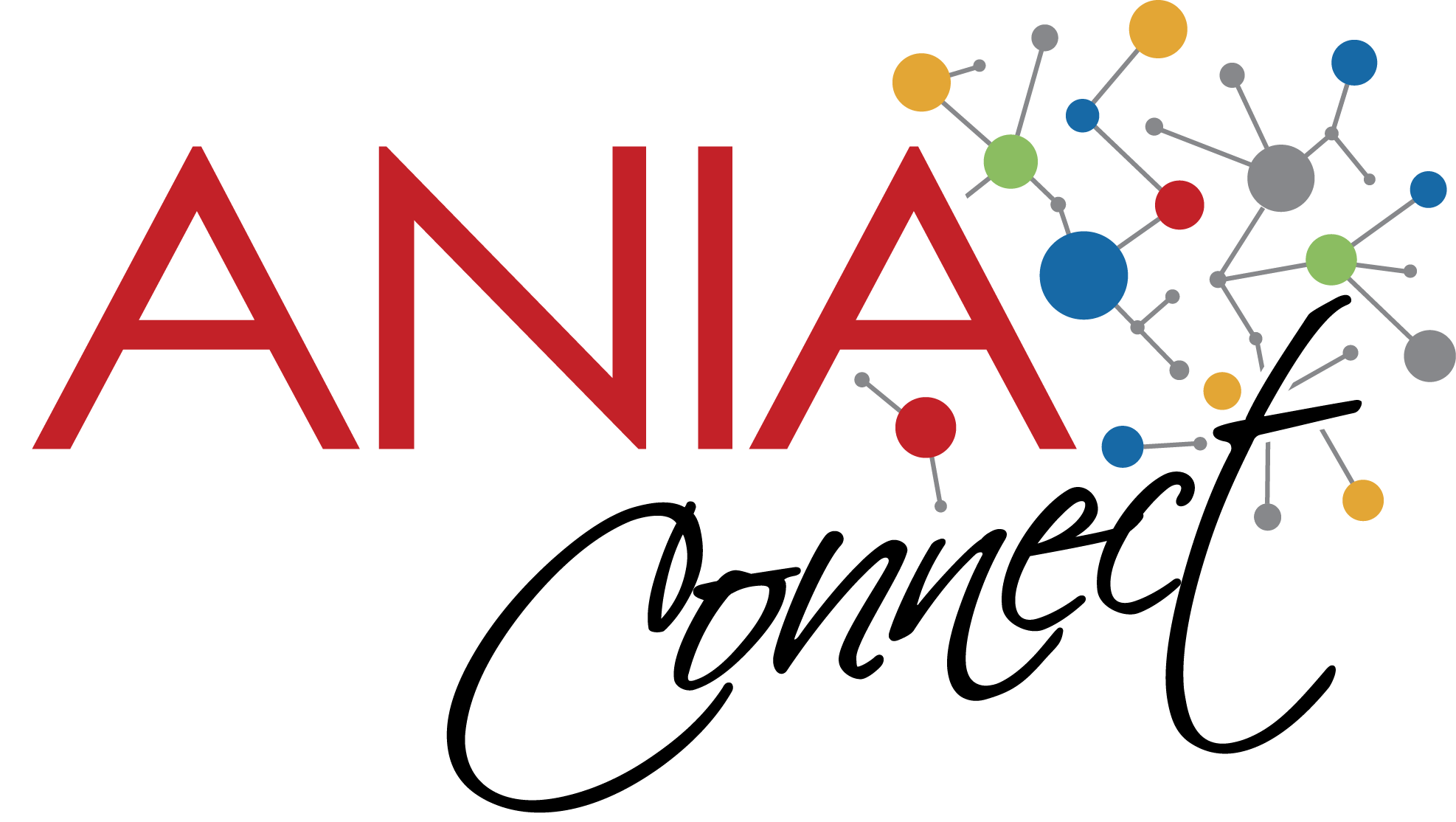 ANIA Connect is an online social and professional networking resource exclusively for ANIA members. This resource is designed to make your experience as an ANIA member more valuable while providing you the opportunity to network and collaborate with your peers.
Benefits
Belonging – You will automatically be part of any existing ANIA community of which you are a member, so you will begin enjoying the capabilities immediately.
Connecting – This resource makes it easy for you to search for members in your area. Connect with professionals who share similar interests and goals.
Communicating – Chat with your ANIA peers through the ANIA Open Forum (formerly known as the ANIA E-List).
Sharing – Upload files and collaborate online with your professional colleagues.