Premier Partners
American Sentinel University is a healthcare focused online university educating some of the nation's finest nursing professionals, healthcare administrators and educators. We cater to those that need flexibility, support and innovative learning techniques. With over two decades of distance education experience, we are a trusted provider of CCNE and ACEN accredited nursing programs.
Our flexible and affordable graduate and doctoral nursing programs focus on the high demand positions, to include informatics, education, executive leadership, infection prevention, and case management. We also offer graduate level healthcare operational degrees to include business intelligence/analytics, business administration and information systems management.
Not only will you increase your job opportunities and earning potential, your American Sentinel degree provides real-world education taught by experts in market-relevant fields. 93% of students surveyed report that their course work is immediately applicable to their jobs.
American Sentinel's degree program course work is 100% online. Advanced degrees can be completed in 2 years, depending on your transfer and life experience credits. With one of the lowest tuition rates among online schools and monthly payment plans, most students graduate debt free. Classes are eight weeks in length and start monthly.
American Sentinel University
Phone: 866-922-5690
Text: 866-922-5695
admissions@americansentinel.edu
www.americansentinel.edu
---

The Informatics Master's degree program from the San José State University School of Information is ideal for students with technical and non-technical backgrounds who are interested in exploring connections between people and technology. The 30-unit program starts with core foundational courses focused on human/computer interaction and the needs of the end user. Students then take three courses in their area of specialization, including health/telehealth. All courses are delivered exclusively online in an interactive and supportive online learning environment, allowing students the flexibility to take courses at their own pace and convenience to complete course work around their schedule. The degree can be earned in as quickly as 12 to 18 months. Applications are accepted for fall and spring admissions and no GRE or GMAT is required. Scholarships and financial aid may be available. Based in California's Silicon Valley, the SJSU School of Information has awarded graduate degrees for more than 60 years and is a recognized leader in online education.
San José State University School of Information
One Washington Square
San Jose, CA 95192-0029
408-924-2490
ischool@sjsu.edu
https://ischool.sjsu.edu/ms-informatics
---
The University of Texas School of Biomedical Informatics at Houston (SBMI) is one of six schools at The University of Texas Health Science Center at Houston (UTHealth) located in the Texas Medical Center—the largest contiguous medical center in the world. SBMI is the only free-standing school in the nation dedicated exclusively to graduate programs in health informatics and is the only academic program of its kind in Texas. SBMI currently offers graduate programs at three levels:
Certificate

Health Informatics (online option)
Applied Health Informatics (100% online)
Public Health Informatics (online option)
Master of Science in Health Informatics

Traditional Research Track (online option)
Applied Track (100% online)
Dual Degree Option with the School of Public Health
Doctor of Philosophy in Health Informatics

Dual Degree Option with the School of Public Health
Students find the School's performance-based, highly interdisciplinary, team-oriented education and research programs stimulating, challenging and career enhancing. SBMI's mission is to educate future scientists and professionals in biomedical informatics and health information technology, conduct informatics research to improve health care and advance biomedical discovery and develop advanced informatics tools to solve problems in health care.
UT Health School of Biomedical Informatics
7000 Fannin, UCT 650
Houston, TX 77030
713-500-3591
sbmi-uth.edu
---

The University of Texas at Tyler School of Nursing was built on a foundation of caring in 1975 and that philosophy continues today. We empower our students to excel as nurse clinicians, leaders, and scholars in a caring, learner-centered, strengths-based environment. With over four decades of CCNE accredited nursing education experience, our number one goal is our student's success. Together, we strive to be the leader in transforming lives through excellence in nursing education.
Our nationally ranked School of Nursing offers 12 degrees and certificates:
Undergraduate Programs
BSN Traditional & RN-BSN Online

Post Bachelor's Online Certificate
Nursing Informatics, Quality & Safety

Graduate Online Programs
MSN Administration
MSN Education
MSN/MBA
MSN FNP
MSN Informatics, Quality & Safety - In Progress

Post-MSN Certificates
Post-MSN Administration
Post-MSN Education
Post-MSN FNP
Post-MSN PMHNP focus - In Progress

Doctoral Online Programs
Doctor of Nursing Practice (DNP) Hybrid and Part-time
Clinical Practice Track
Leadership Track
Leadership Track – informatics focus - In Progress

PhD in Nursing
BSN to PhD
MSN to PhD
Program Costs – we are the best kept secret in Texas. Check out our tuition/fees calculator at www.uttyler.edu/graduate/tuition-and-fees.php
The University of Texas at Tyler
3900 University Blvd., BRB 2250
Tyler, TX 75799
903-566-7021
www.uttyler.edu
---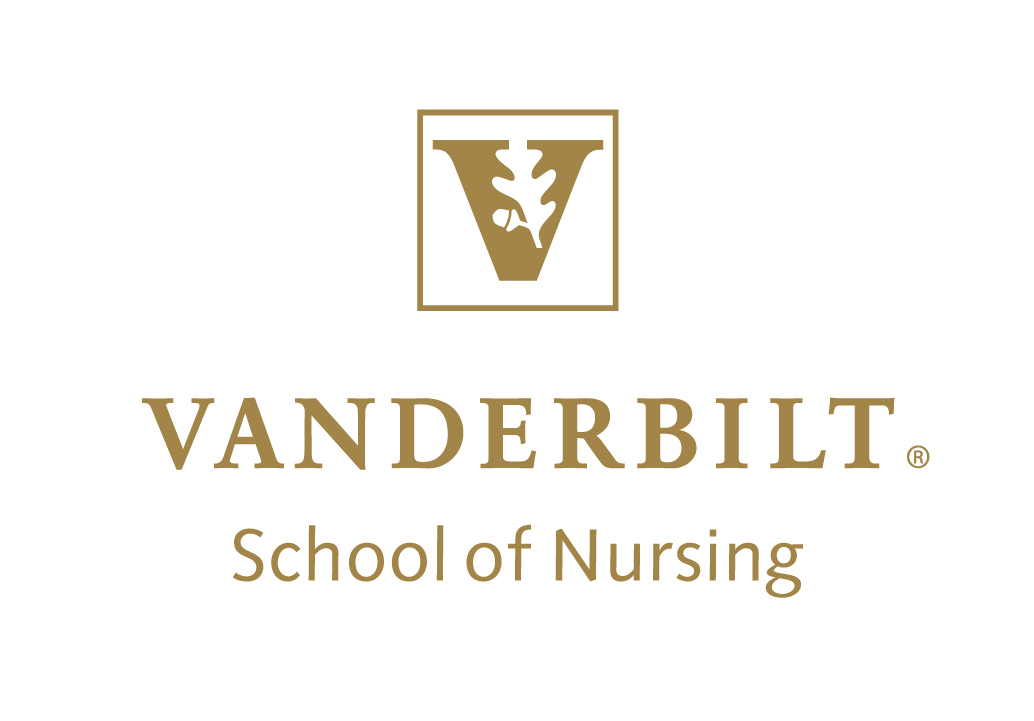 Vanderbilt University School of Nursing has a long-standing reputation for excellence in nursing teaching, practice, informatics, and research. The school offers an MSN degree in 10 nurse practitioner specialties as well as in Nursing and Health Care Leadership and Nursing Informatics. VUSN also offers post-master's certificate, DNP, and PhD programs. Currently, all incoming fall 2019 Nursing Informatics MSN students receive 10% scholarships for their first year.
VUSN's MSN program in Nursing Informatics is ranked No. 3 in the 2019 U.S. News & World Report rankings. Its Nursing Informatics curriculum includes current and emerging data analysis tools, project management, decision support, consumer and population health, mobile technologies, telehealth, evidence-based practice, and more. Nationally recognized, doctorally prepared faculty with real-world experience help students achieve their career goals. Affiliation with the nationally recognized Department of Biomedical Informatics at Vanderbilt University Medical Center provides additional resources to our students. A customized practicum experience satisfies national certification exam requirements, and personalized mentoring from expert faculty makes this program one of the best. https://nursing.vanderbilt.edu/msn/ni/index.php
The Nursing Informatics program is part-time and offered in a modified online learning that allows students to attend graduate school without having to relocate or give up employment. Limited on-campus sessions are required. Apply at https://apply.vanderbilt.edu/apply/
Vanderbilt University School of Nursing
461 21st Avenue South
Nashville, TN 37240
615-322-3800
nursing.vanderbilt.edu
---

For nearly 50 years, Walden University has supported working professionals in achieving their academic goals and making a greater impact in their professions and their communities. Students from across the United States and more than 150 countries are pursuing their bachelor's, master's or doctoral degrees online at Walden. The university offers more than 80 degree programs with more than 385 specializations and concentrations. Walden University is accredited by The Higher Learning Commission and is one of more than 30 institutions in 10 countries that make up the Laureate International Universities network.
Walden University
7065 Samuel Morse Drive
Columbia, MD 21046
866-492-5336
www.waldenu.edu/ANIA